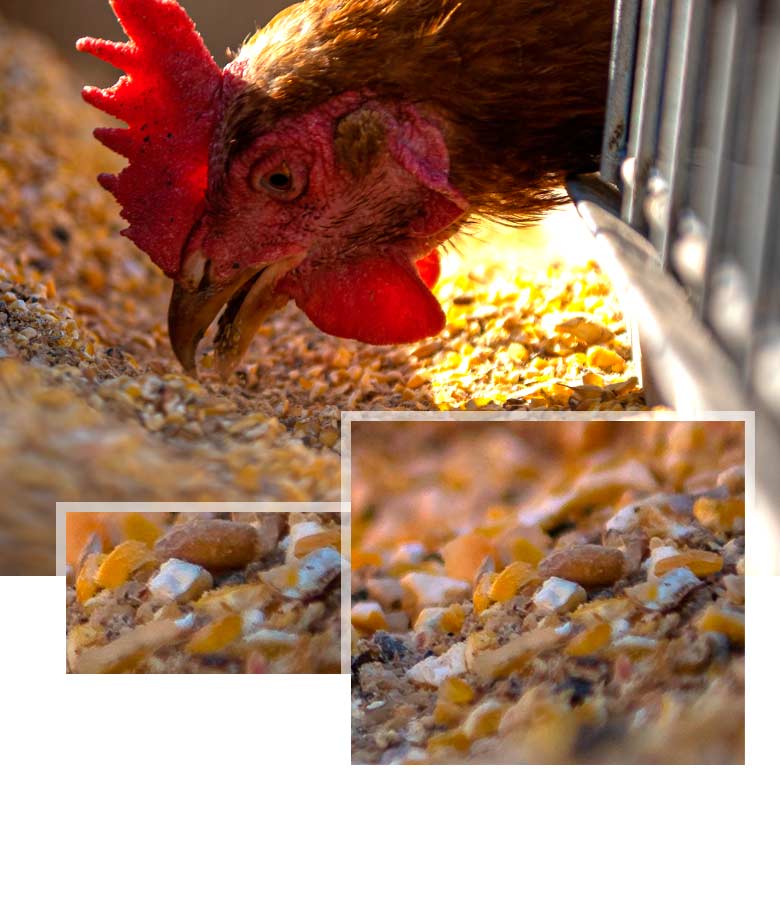 DEVELOPMENT OF NEW AND EFFECTIVE PRODUCTS THAT HELP
IMPROVE ANIMAL PRODUCTION
Minervet S.A. is based in Mendoza (Argentina), one of the areas with the greatest mineral wealth on the planet, located at the foot of the Andes Mountain. Our company was founded in 2014 by a team of professionals with extensive knowledge and experience in research and development of additives and premixes for animal feed.
The objective of Minervet S.A. is based on the innovation, development, research and crystallographic study of silicates with the inclusion of active botanical molecules (shikimates). We focus on obtaining high quality additives for poultry, swine, ruminants and aquaculture in order to improve productive performance and animal welfare.
Our products are developed on the basis of rigorous scientific research and are tested with in vivo and in vitro tests carried out in experimental farms, universities and commercial farms.
Minervet's products are currently marketed in Asia, Europe and Latin America. The company's technical team provides professional advice and training sessions to offer the best solutions adapting to the needs of each client, region and production stage.
In addition, in order to improve the service, Minervet also maintains agreements with universities and institutions in the region, such as the University of Juan Agustín Maza, the Mendoza Chamber of Commerce or Promendoza, among others.
SYMPOSIUM 2021
HOW WE WORK?
MINERVET PRESENTATION VIDEO