Minervet SA is present in Bolivia, marketing products through its distributor Provac SRL.
Last February, a commercial technical visit was made to the neighboring country that included training for sales representatives and visits to customers and producers to strengthen the existing relationship.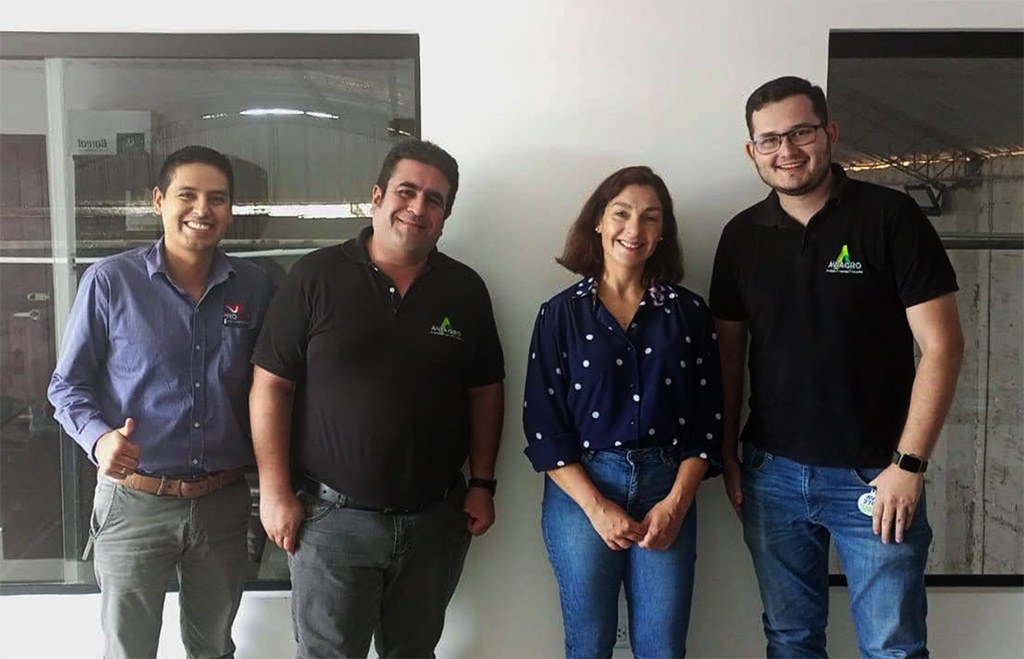 Provac SRL is our distributor in Bolivia and is located in Santa Cruz de la Sierra. From their location, the veterinary professionals that make up the commercial group maintain assistance to bovine, swine, and poultry production systems and food manufacturing factories.
During the visit, veterinary personnel from both companies visited clients to learn about their livestock farms, their productive management, endemic pathologies, and provide advice according to the needs raised. The conditions of each client require specific analysis and advice, which is why the presence of the technician and constant monitoring make the difference towards productive and economic improvement.
From MINERVET, training was given regarding the sources of food contamination, environmental and canning conditions, associated pathologies and the use of mitigants. All this with the purpose of providing tools for a better service to those who bet on the use of our products.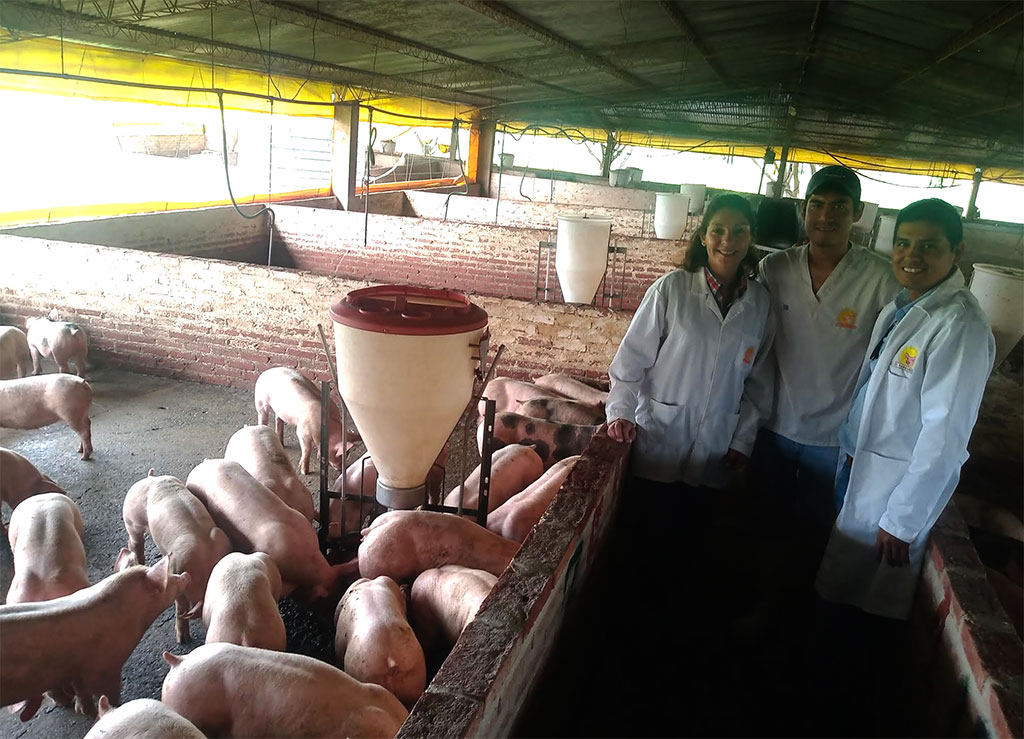 Currently, MINERVET's line of mycotoxin binders is present in this country and its demand is growing thanks to the good response of the product in reducing the impact of these pathologies on production parameters.
The 2023 project is to expand the portfolio of MINERVET products in Bolivia, including preservatives and natural additives within the commercial offer.